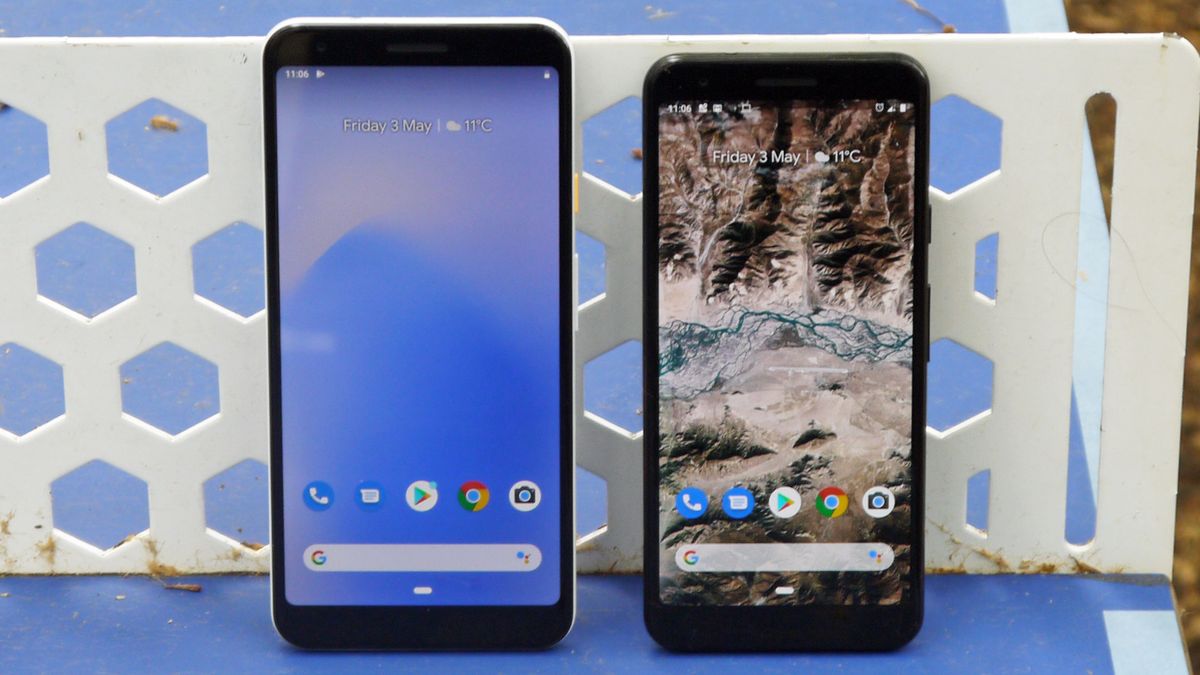 We might have gotten another hint of the Google Pixel 4a, an affordable version of the Pixel 4 devices, and it seems there could be three of these new Pixel A handsets – including one that could have 5G. In other words, it's the first indication that Google could release a 5G phone before the Google Pixel 5 flagship.
These references were found in Android code – as Android is open-source, people can access the code readily – and 2020 mid-range Pixel phones were mentioned in a new batch of the Android Open Source Project (AOSP), this month's Pixel 4 firmware dump, and the latest versions of several Google applications.
Credit goes to Twitter user @akes29, who dug up the code names, and was then helped by XDA Developers who pored over the code with a fine-tooth comb.