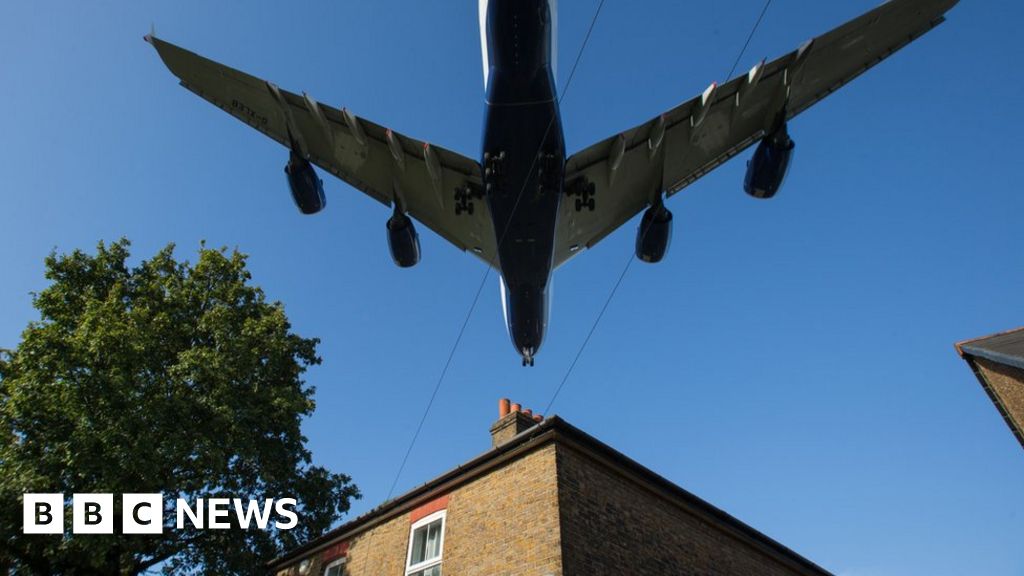 UK panel will tackle some of the dilemmas around
[READ MORE…]
The three-hour symposium, in the Ocean Theater, is free and open to the public, but seating is limited, and co-chairman Ron Salk said reservations are needed.
Continue reading "League Of Women Voters takes on climate change in Long Beach"
"Profitable is the key word, but problems is the other key word for people and planet," Microsoft CEO Satya Nadella told "Mad Money" host Jim Cramer.
Continue reading "Capitalism 'will fundamentally be in jeopardy' if business does not act on climate change, Microsoft CEO Satya Nadella says"
[READ MORE…]
Continue reading "David Attenborough calls Australia's bushfires 'the moment of crisis' to address climate change"
A new study shows the federal government charged with protecting endangered species doesn't have enough protection in place for those at greatest risk.
Continue reading "Study: Endangered Species Sensitive to Climate Change Lack Protection – The Apopka Voice"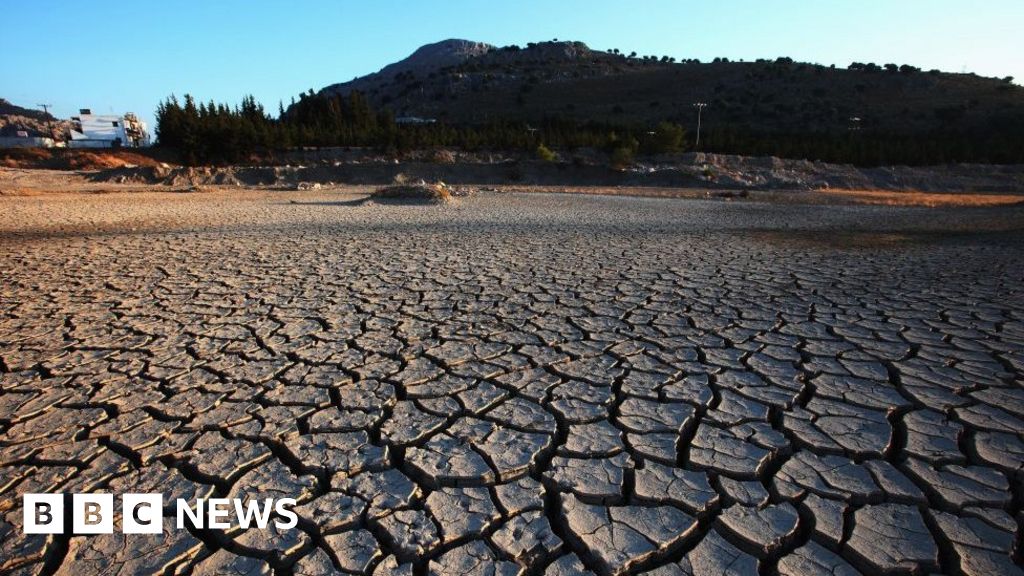 "Warming in one area can affect the degree of warming in another place.
[READ MORE…] Continue reading "UH study: As climate change takes hold, the tropics will get warmer faster"
Top