[READ MORE…]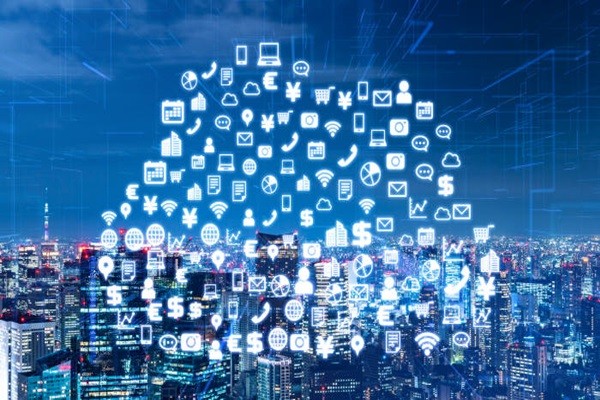 While Satya Nadella is celebrated for turning around Microsoft, the CEO says that his predecessor, Steve Ballmer, encouraged the early moves to the cloud.
[READ MORE…] Continue reading "Satya Nadella credits Steve Ballmer for Microsoft's initial push into the cloud"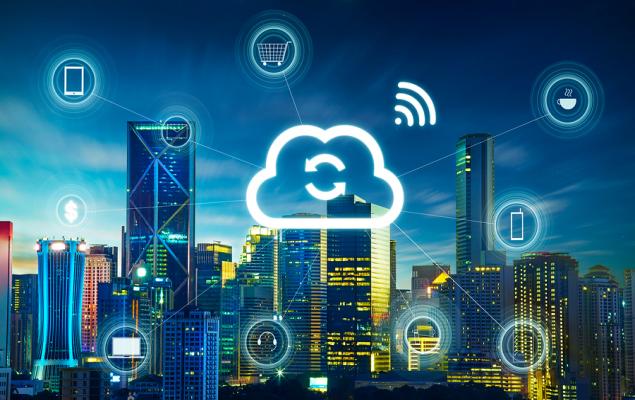 BOXiedge is a 24-core mini-server driven by an SoC clocked at 1GHz.
[READ MORE…] Continue reading "Socionext Side Steps the Pitfalls of Cloud Computing with New Edge Computing Devices – News"
Alluxio founder also says pyTorch or Tensorflow will emerge as the top choice among machine learning frameworks.
[READ MORE…] Continue reading "Cloud computing in 2020: More hybrid customers and massive growth in China"
Top